Part Sales Form

State
: SA

Type
: Part

Condition
: Unused

Item
: Melling 10227 Oil Pump - Suit
4V
5.4L Boss 260, 290, 302, 315 V8

Price
: 680
************************************************** *****************

Other relevant information.
I imported this from the states a couple of years ago with the intention of fitting it to my BF Super Pursuit with the Boss 302. Then it got hit by a b-double.
The pump has been sitting in my spare bedroom cupboard since then and it's becoming increasingly unlikely that I will be picking up another car like that any time soon so for sale it is.
While it is technically brand new, it has been sitting the box for a while. I can confirm that the o-ring is like new. It's not hard or dried out or anything like that. You can see some markings on the flat face of the pump. I suspect that they were either there from the beginning or it has picked up the marks from the plastic bag it came in. Other than that it is 10/10 brand new.
The item is listed on eBay and I would prefer to complete the transaction through there as it is a lot less hassle and it protects both the buyer and the seller should something go astray.
I can't post a link due to forum rules but these are the details you can search for.
eBay Listing Title: Melling 10227 Oil Pump - Suit
4V
5.4L Boss 260, 290, 302, 315 V8
eBay Item Number: 293153792658
Another identifying feature is it is the cheapest new 10227 listed on eBay Australia.
Price is $680 and postage within Australia is free. No local pickup.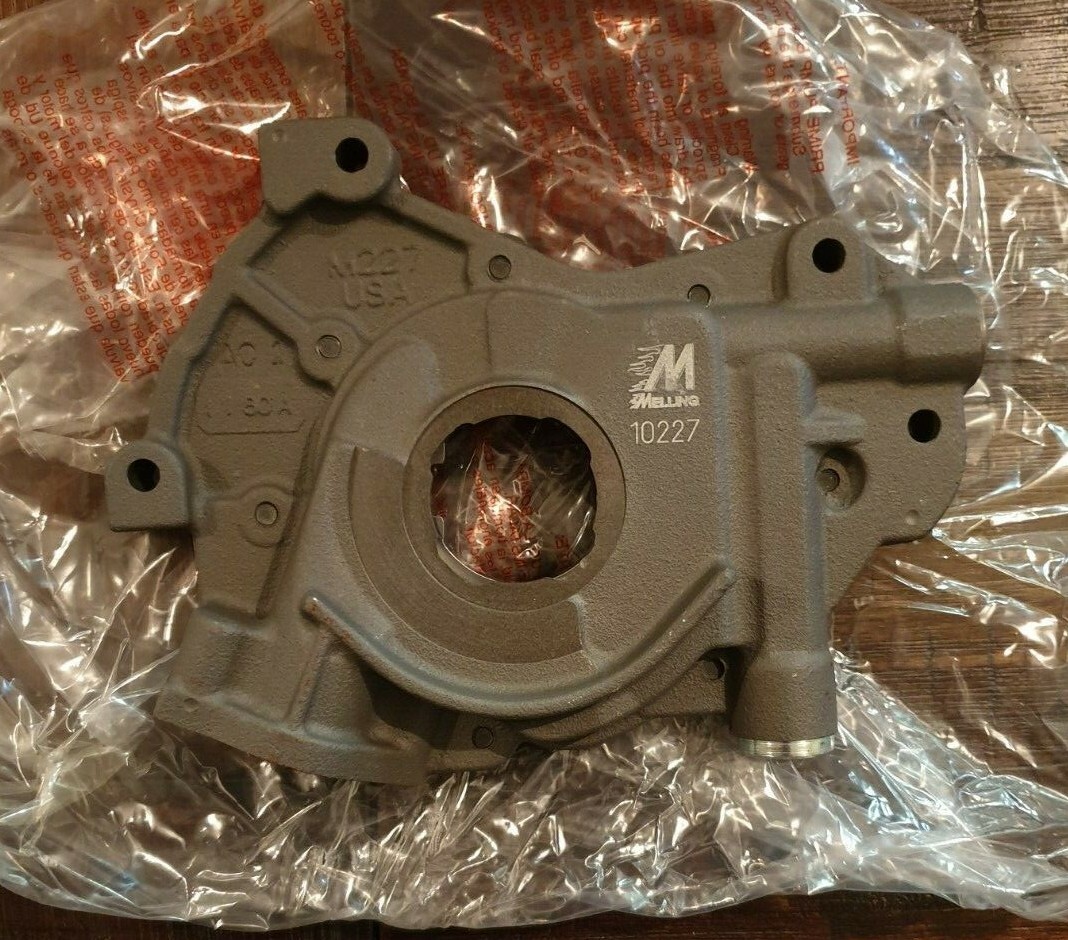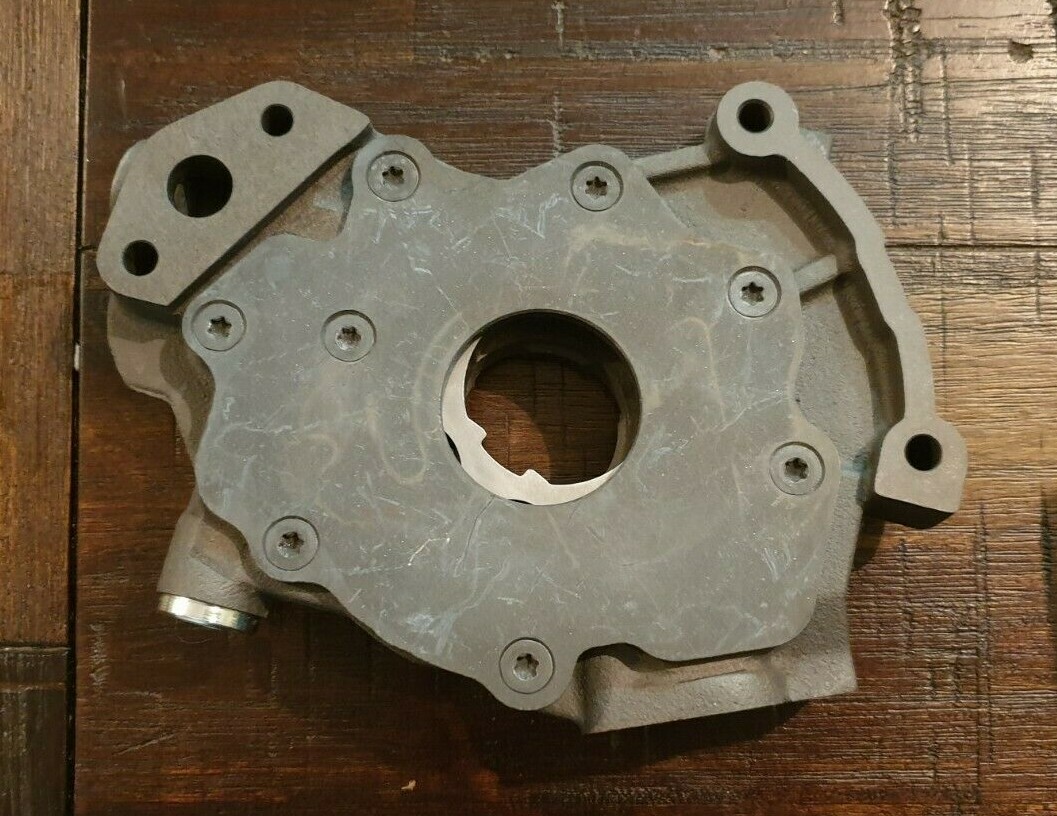 ************************************************** *****************