PERTH FALCONS August Cruise will be: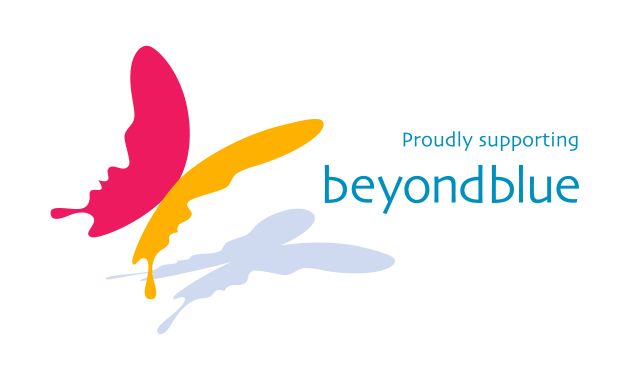 well its our birthday again and that means its a year charity run for a nominated cause and this years run is in dedication to a charity out there that helps people in need when spirits are low and need a boost yes I'm talking about
beyondblue
the organization that helps when your depressed and need a helping hand to make it through the tough times we've all been there one way or another or know someone who has.
this cruise is a little different to most we will have a NORTH meet point and a SOUTH meet point we will be needing a volunteer for greeting the SOUTH point so please if you can let me know thanks, we will then cruise together down to Mandurah for a BBQ lunch and drinks after the day will advise of a short trip upto penguin cove for a look at the penguins in Rockingham if time permits.
we have invited a couple other clubs to join us for the day also so im asking all members and attendees to be of best behavior as always WAPOL will have our map for the day so misbehave and they'll nab you (hate to harp but we are incident free and dont want to start anytime soon.)
WHEN: Sunday 31st Ausgust
MEET NORTH: Ocean Reef Marina Carpark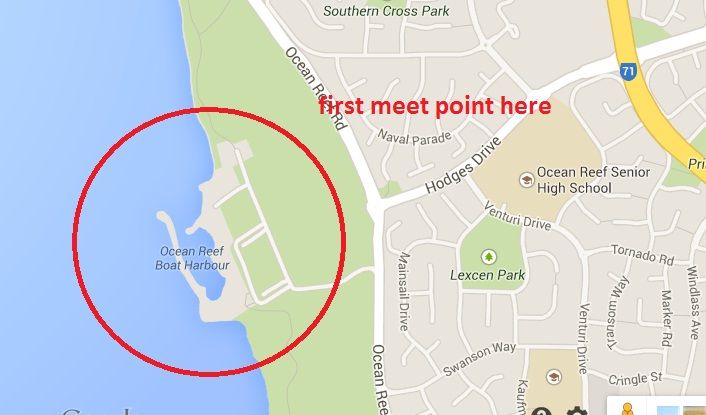 TIME: 9am DEPART for south meet 9.45am
MEET SOUTH : Curtain Uni Carpark D1 (off Brealey Ave)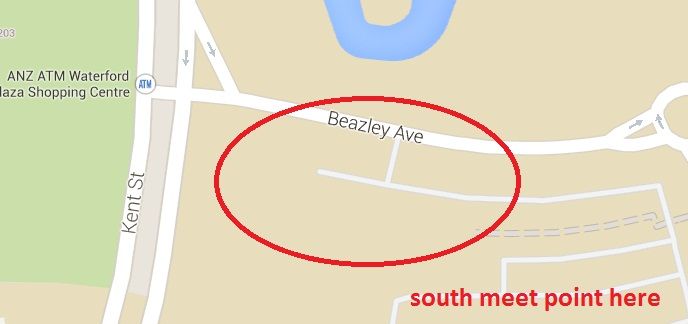 TIME: 1000am Depart 1045am
END point for BBQ Mandurah foreshore (for all that know where the fun park and the previous ALL FORD DAY cruises end)
FOOD: BBQ and cold drinks provided with part proceeds to final total donated to charity
COST: $10.00 donation in return will get you a map for the day its small amount to a great cause for the community.
Last attendance numbers were great. Attendance behavior excellent. Lets keep it that way.
Ask staff about....
-Perth Falcons INC. 2014-2015 Financial Memberships $50.00 renewals $30.00
-Guys/Girls Perth Falcons Club shirts are now available.
-Perth Falcons Stickers are available at the next cruise.
Hope to see you all out.
Perth Falcons Staff
Perthfalcons.com.au