Ford gave Australian motorists a glimpse of the near future at the Melbourne International Motor Show today, when it revealed a new, highly fuel efficient and environmentally advanced vehicle that will show the way in delivering ultra-low CO2 emissions technology to consumers.
The Fiesta ECOnetic, which is a production model from Ford's ECOnetic range in Europe, took centre stage on the Ford stand at this year's show as part of the company's vision for a more sustainable future – a future that will become a reality in late 2009, when the Fiesta ECOnetic joins the local Ford line-up.
"Ford's Fiesta ECOnetic model will enable customers to drive a mainstream, fuel efficient and low CO2 emitting vehicle that is also stylish and affordable, " Ford Australia President & CEO Marin Burela said.
"By launching a specific model, with dedicated Ford ECOnetic badging to designate its ultra-low CO2 results, we will be able to offer a clear alternative for those customers who prioritise low emission performance.
"Fiesta ECOnetic looks and functions just like conventional Fiesta, using conventional diesel powertrain technology, yet it has the potential to deliver best-in-class CO2 emissions compared to the current crop of competitive vehicles, as well as against today's most popular hybrid models.
"Fiesta ECOnetic will be a compelling and stylish choice for customers, which will offer outstandingly low CO2 emission levels and genuine savings against the fuel cost of daily driving."
Using a combination of the latest generation common rail diesel powertrain, together with a carefully selected list of features that have been engineered to reduce fuel economy and CO2 emissions, Fiesta ECOnetic achieves a fuel consumption rating of 3.7 L/100km1 and a corresponding CO2 output of just 98 g/km.
Yet this efficiency is not at the expense of driving quality or performance, as the ECOnetic TDCi engine produces 66 kW of power and 200 Nm of torque.
"The Ford ECOnetic name was chosen because it links ecologically friendly technology to our kinetic design 'energy in motion' philosophy, for both driving quality and emotional styling," Mr Burela said.
"The challenge for the engineering team in developing the ECOnetic vehicle line was to deliver the maximum reduction in fuel economy and CO2 emissions using available and affordable technologies," Mr Burela said
This reduction in fuel usage and CO2 emissions has been achieved through the use of:
A specially-calibrated Duratorq TDCi common rail diesel engine
Low rolling resistance tyres
Low viscosity engine and transmission oils, developed in conjunction with energy partner BP
Longer final drive gear ratio
Addition of a green shift indicator light in the instrument cluster, which signals the optimal point to change gear to maximise fuel economy
Improved aerodynamics – lowered ride height, air deflectors, unique wheel covers
Weight reduction through the provision of a tyre mobility kit in lieu of a traditional spare wheel/tyre
While the European-specification Fiesta ECOnetic model on display will give visitors to this year's motor show a taste of what they can expect from Ford's approach to sustainable mobility, full Australian specification and pricing for the Fiesta ECOnetic will be released at a later date.
"Although our current range of imported models are already highly competitive in terms of CO2 emissions, we know that more and more car buyers are seeking the lowest possible vehicle emissions as a key 'why buy'," Mr Burela said.
"So we're taking this opportunity to give show-goers a first look at the Fiesta ECOnetic, ahead of its arrival later this year.
"Its introduction to the local Ford line-up will provide a genuine alternative to those customers who prioritise low CO2 emission performance when it comes to choosing a new vehicle."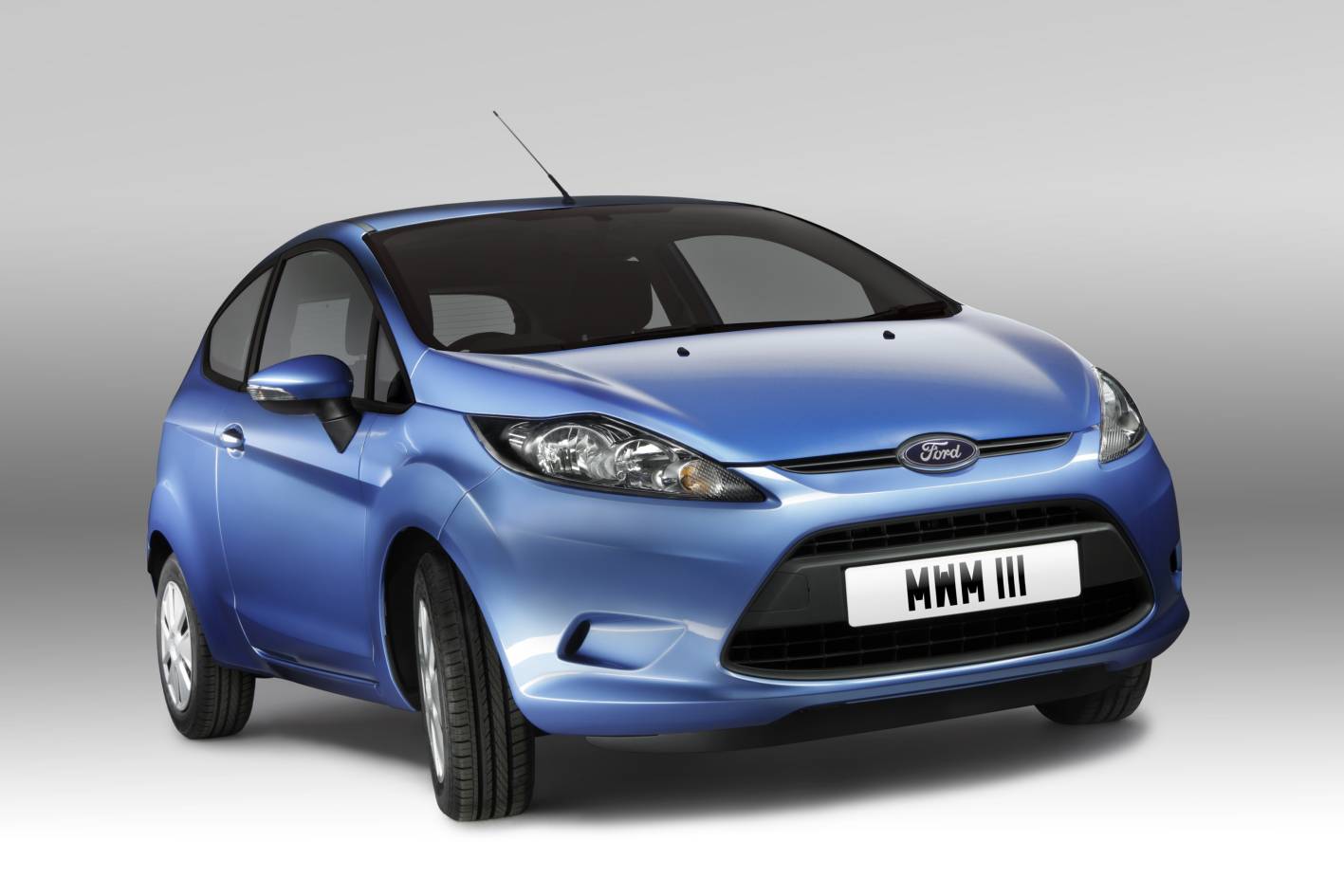 [/url]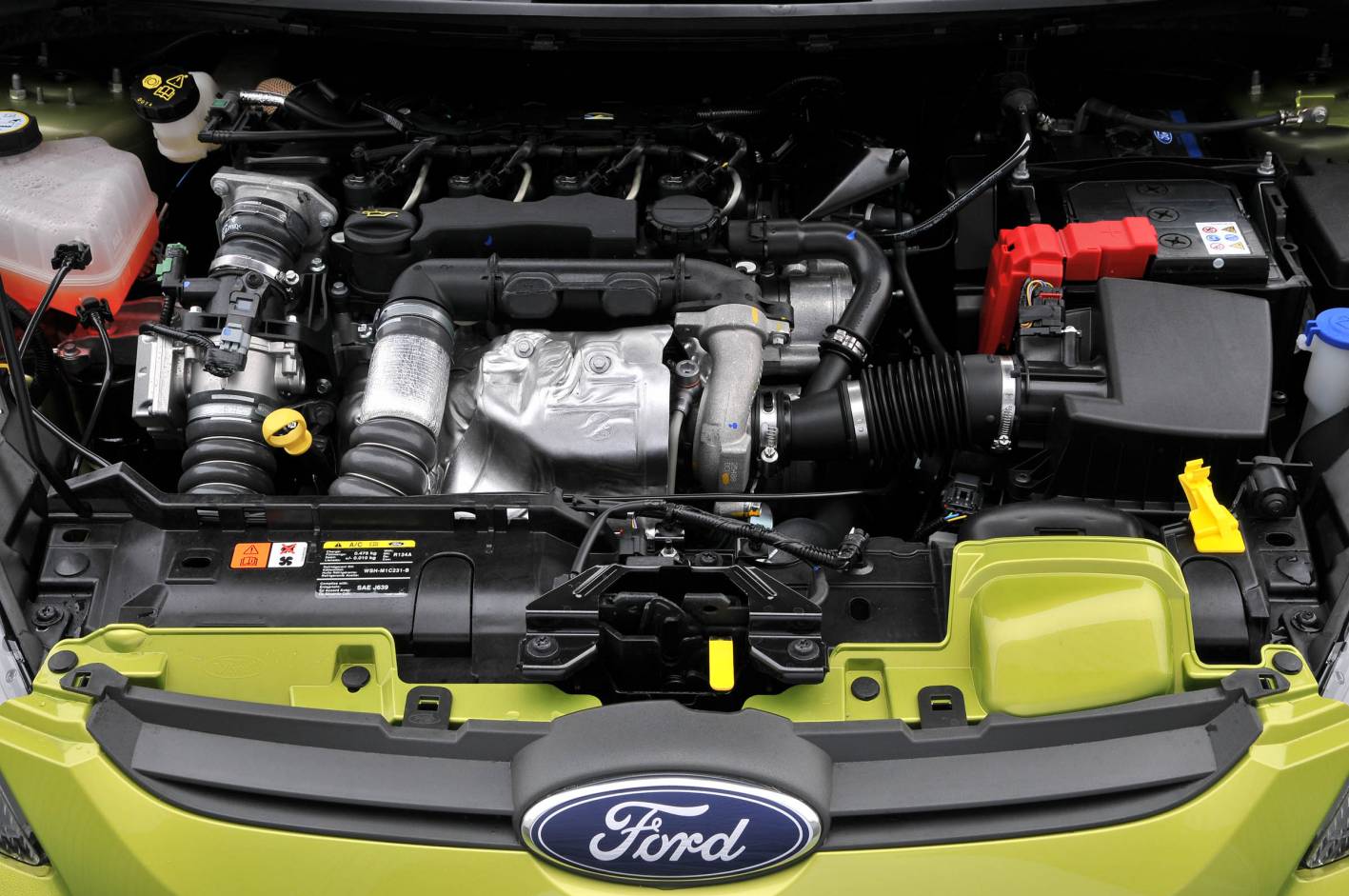 [/url]
Source: Ford Media